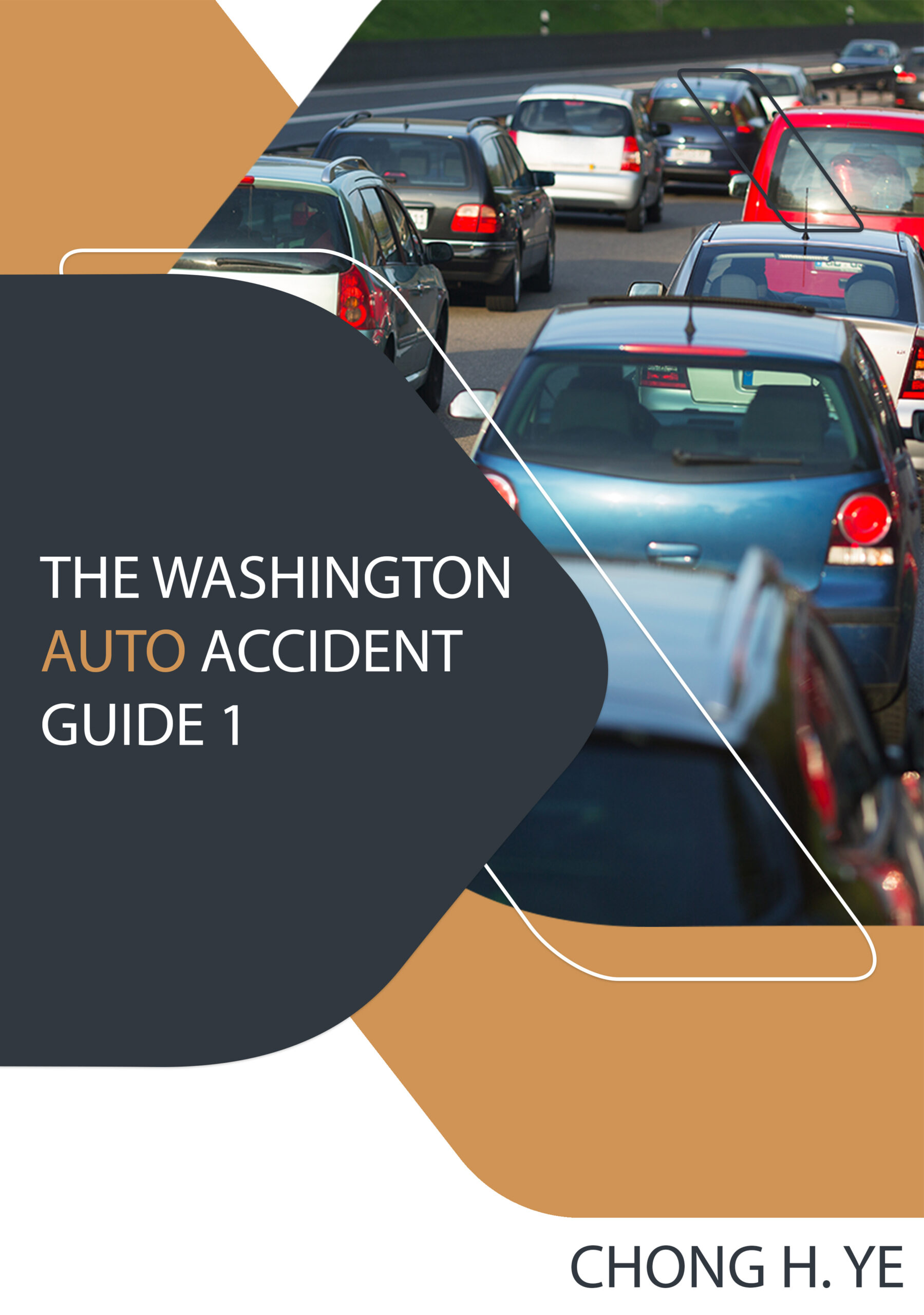 The Washington Auto Accident Guide Part-1
In the moments after you have been in a car accident, your pulse quickens, your breath becomes shallow, and your adrenaline begins to rush. It is a nerve-wracking time filled with many thoughts and things you should remember to do and say. And the stress is only beginning…you still need to have your vehicle repaired and get your medical needs addressed. Stop worrying, The Ye Law Firm is Small Enough To Care Yet Big Enough To Win. We can take care of the accident issues and help you get the compensation you need while you focus on your recovery. Download this FREE book today!
In Part 1 of this 2-part book, you will find out the answers to these questions and many more:
What Should You Do If You Are Involved In A Car Accident In Washington State?
What Should You Do When The Insurance Adjusters Wants A Recorded Statement?
What Should You Do About The Damage To Your Car?
What Should You Do If The Other Driver Does Not Have Vehicle Insurance?
Should You Expect To Pay Insurance Back For Medical Treatment When You Already Pay A Premium?