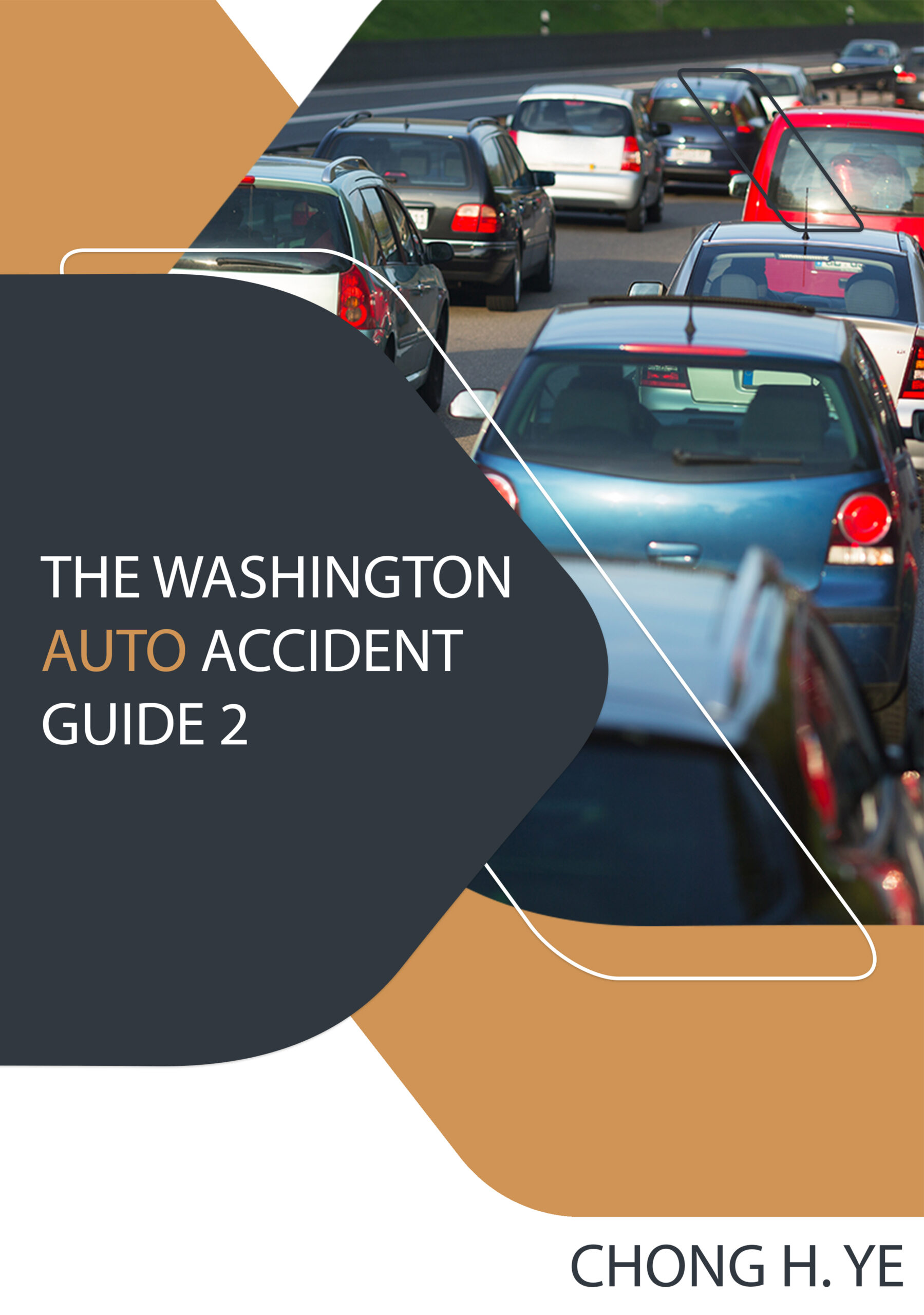 The Washington Auto Accident Guide Part-2
After you have been in an auto accident and you are home thinking about the event, you will have many questions about who pays for what expenses, how (and if) your vehicle will be fixed – and what you will do while it is being fixed. That will, inevitably, follow with, "who is going to pay for everything?" You may not be able to return to work and you may have immediate medical needs. At The Ye Law Firm, we believe that knowledge is power so we created this book to help you understand some common solutions and processes you may encounter.
In this book, part 2 of this 2-part series, you will find out the answers to these questions and many more:
Am I Entitled To Compensation?
How Will I Pay For Medical Treatments, Hospitalizations, And Surgeries?
What Do I Do About Lost Wages?
Will I Have To Testify?
How Do I Find The Right Attorney?