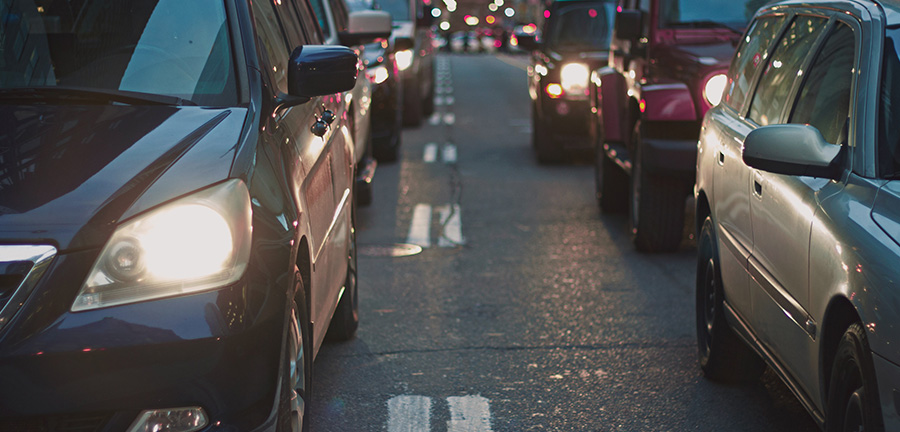 Experienced Legal Representation for UM and UIM Claims from the Tacoma, Federal Way & Bellevue Areas
If you were involved in an accident with an uninsured (UM) or underinsured (UIM) motorist in Washington and you weren't at fault, you may be entitled to damages for lost wages, wrongful death, pain and suffering, medical expenses, scarring, disfigurement and loss of enjoyment of life. Punitive damages may also be available in the case of wrongful death. The legal staff of The Ye Law Firm has the knowledge and experience to litigate your UM and UIM claims to help you get the compensation you deserve.
Importance of Uninsured / Underinsured Motorist Insurance
If a driver who caused the accident and/or injury doesn't carry liability insurance, there's a good chance little or no money will be available to pay you damages for your injury and loss. You or your attorney could try to make the driver pay out of personal assets, but uninsured drivers usually have limited or no assets with which to pay. While uninsured / underinsured motorist coverage is not mandatory, it's a good way to protect yourself when involved in an accident with a driver who lacks insurance or doesn't have enough insurance to pay for all damages you sustained. You can make a claim under your own insurance policy to cover the damages.
What Does Uninsured / Underinsured Coverage Include?
The compensation received in UM and UIM claims varies depending upon your auto insurance policy limits. Your policy specifies what your maximum coverage amounts are, and you can't expect to collect the maximum if your loss was small. The actual compensation amount is based on the extent of loss, such as unpaid medical costs, lost wages, pain and suffering, emotional distress and wrongful death. While the driver who caused the accident should pay the damages, if you have under and uninsured motorist coverage, your insurance company will pay if the other driver cannot. If the driver who harmed you had some insurance coverage but not enough, you could collect both from his/her insurance company and your own.
We Can Help With Your UM and UIM Claims
Because the Washington state statute of limitations applies to UM and UIM claims cases, if you or someone you know has been injured, disabled or killed in a Washington auto accident and the negligent party is under or uninsured, it's vital to act immediately to protect your or their rights. The experienced staff of The Ye Law Firm can provide a no-cost consultation and comprehensive evaluation to see if you have a case. Our firm also provides legal assistance with pedestrian accidents, motorcycle accidents, catastrophic injuries and brain injuries.
Assisting Clients with UM and UIM Claims throughout the Tacoma, Federal Way & Bellevue Areas
Serving King, Snohomish & Pierce Counties including Federal Way, Bellevue, Seattle, Renton, Kent, Auburn, Bonney Lake, Burien, Des Moines, University Place, Puyallup & Tacoma